Frequently asked questions about obesity
Do you have some questions about obesity and weight? Here are some typical questions and answers.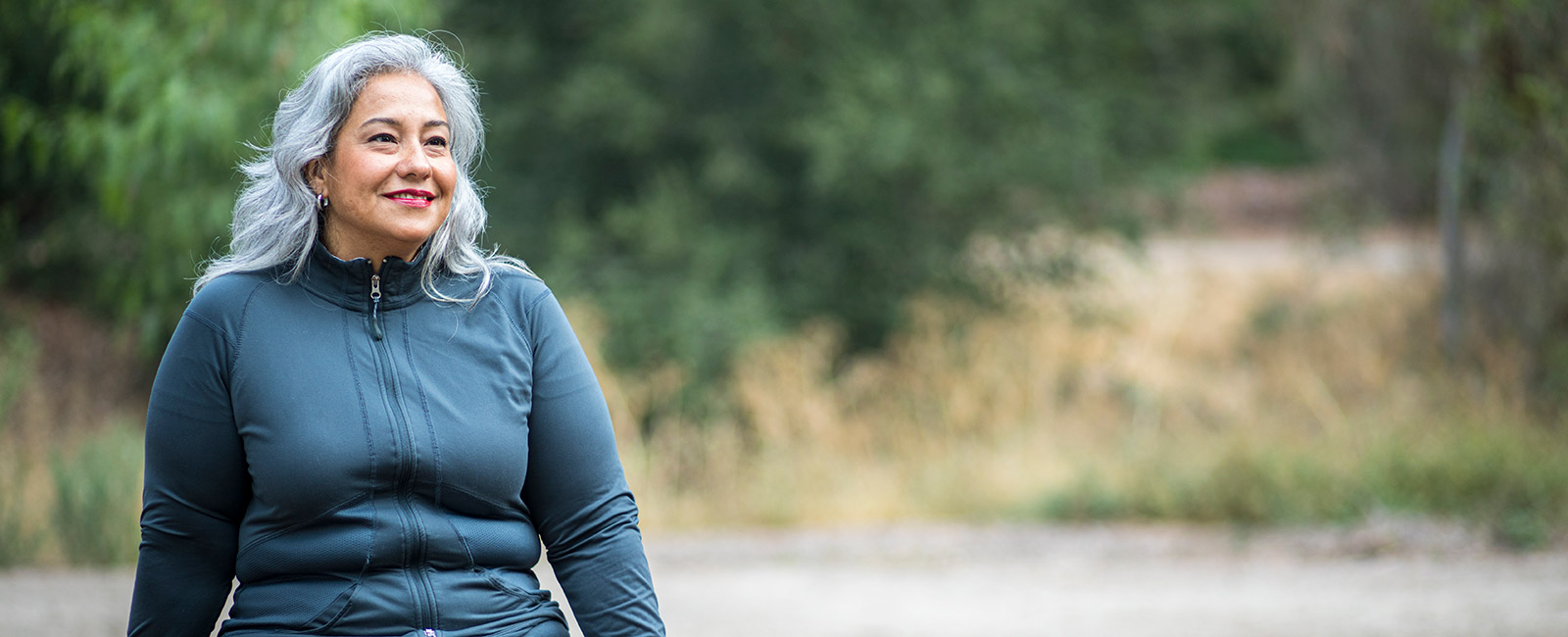 Is obesity a disease?
This is a very common question and you will get different answers depending on who you ask. In 2013, the American Medical Association1 voted to categorise obesity as a disease. Since then, the Australian and New Zealand Obesity Society (ANZOS)2 and many other organisations around the world have classified obesity as a disease.
However, the Australian Government and the Australian Medical Association have shied away from labelling obesity as a disease, telling the ABC's Fact Check website that there would be costs involved if it was officially a disease3.
We believe obesity is a disease. By labelling it as a disease it helps reduce the stigma and discrimination that many experience. The debate continues.
Key fact 01
Australians live on average 2.7 years less because of being overweight.
Key fact 02
Overweight reduces Australia's GDP by 3.1%.
Key fact 03
Overweight accounts for 8.6% of Australia's health expenditure.
Key fact 04
To cover these costs, each Australian pays an additional AUD 678 in taxes per year.
Key fact 05
Our labour market outputs are lowered by the equivalent of 371 thousand full-time workers per year.
How does obesity affect mental health?
Many people with obesity also struggle with mental health. Stigma and discrimination in many areas of your life can lead you to using food as a coping mechanism, which can increase your weight.
Studies have found that you're more likely to be depressed if you have obesity. People with depression are more likely to become obese6.
How does obesity affect physical health?
People with obesity are at higher risk of developing several health conditions, including some types of cancer, stroke, type 2 diabetes, heart disease and sleep apnoea7.
These conditions can reduce your enjoyment of life and, even sometimes, lead to death.
What are some treatments for obesity?
Losing weight has many benefits including reducing your risk of developing disease like type 2 diabetes and heart disease. You may have tried losing weight in the past but that doesn't mean you can't lose weight in the future.
Successful treatment options for obesity including lifestyle changes, prescription medication and bariatric surgery11.