Amanda
Weight lost:
36kg in 10 months*
Amanda hadn't felt happy about her weight for a long time. When her ability to enjoy life was being limited by her weight, she knew it was time to make a change.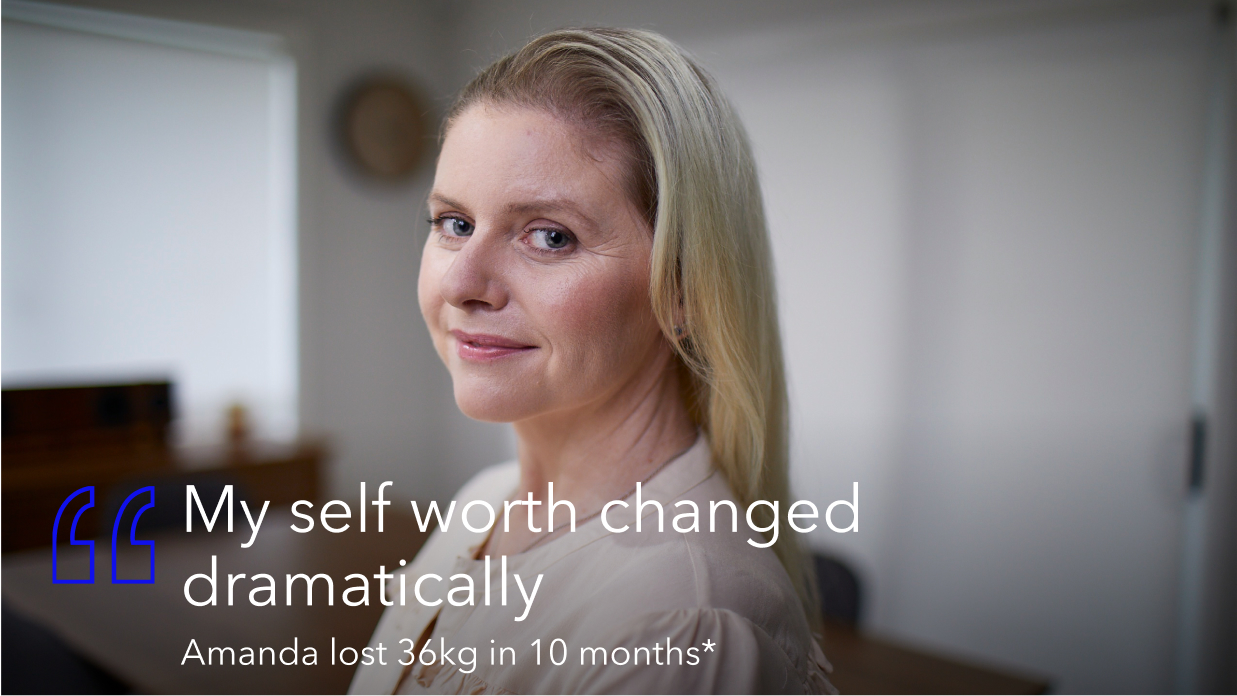 Carol
Weight lost:
52kg in 6 months*
Carol says she inherited her body shape from her grandmother. Her genetics pre-determined her body shape and metabolism leading to unfair weight gain and stigma.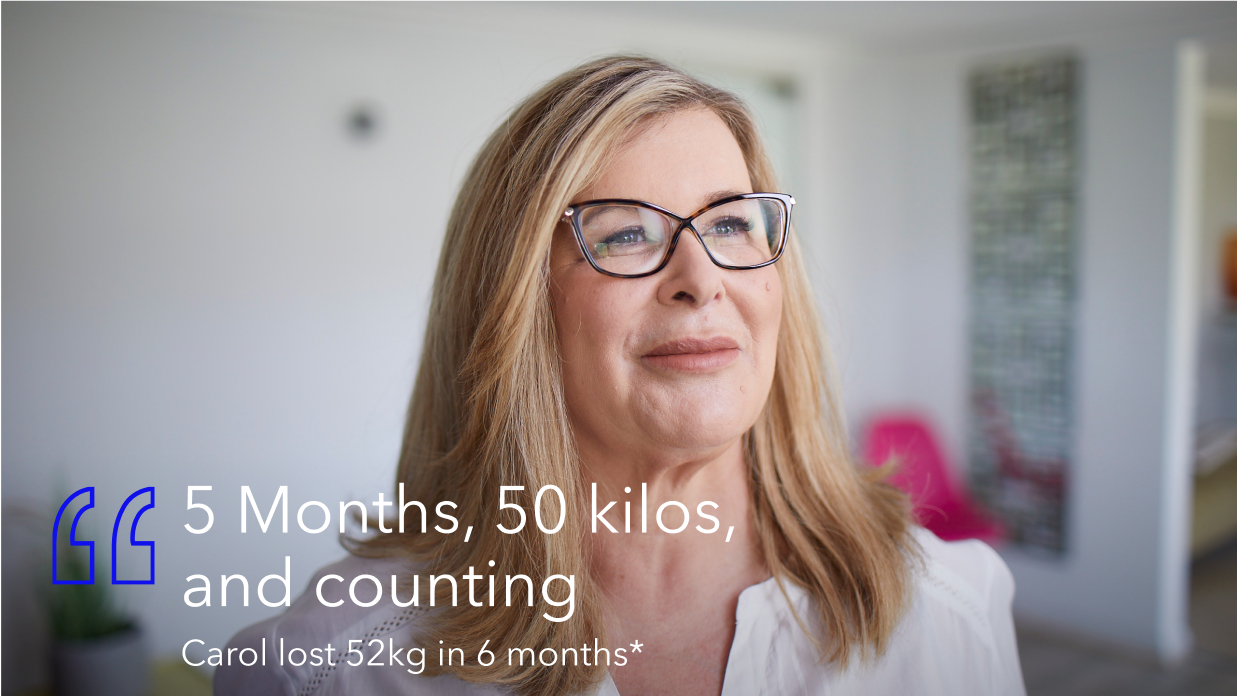 Rachel & Darren
Family Weight lost:
137kg in 30 months*
Being told they would struggle to start a family due to their weight, Rachel and Darren decided as a couple to make a change to lose the weight. Within 4 months, they were blessed with great news.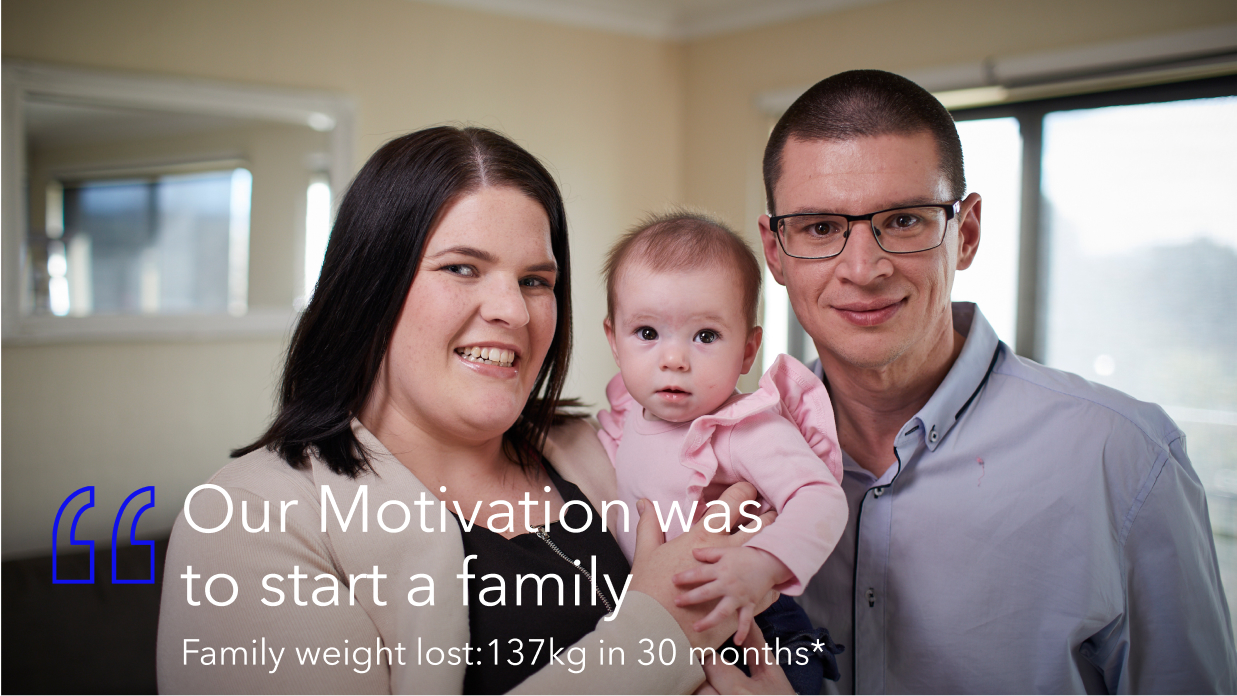 Aaron
Weight lost:
105kg in 16 months*
Having always suffered from obesity, Aaron felt he was lowering his life expectancy greatly. He wanted to be around to raise his baby son. This motivation proved to be blessing.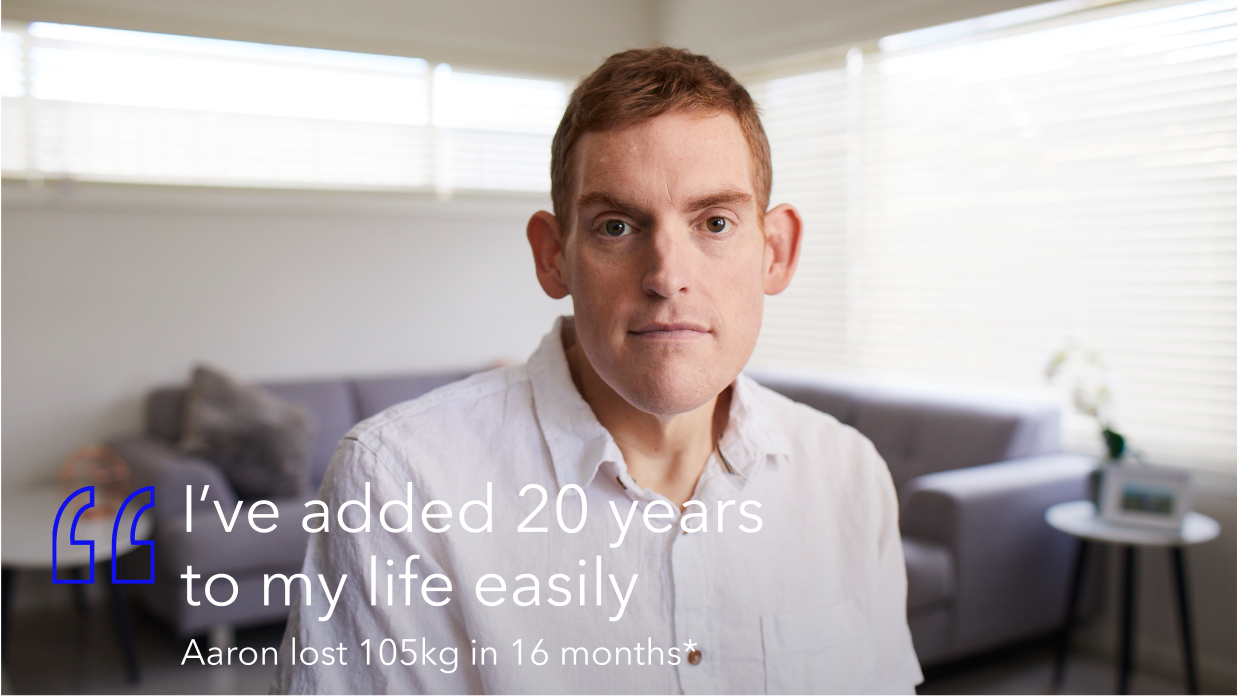 Justin
Weight lost:
26kg in 10 months*
Justin was the life of the party, loving to entertain his family and friends with food. As time passed, he realised his weight gain was causing serious health issues – like type 2 diabetes. His decision to make a real change has encouraged many others to also have weight loss (bariatric) surgery.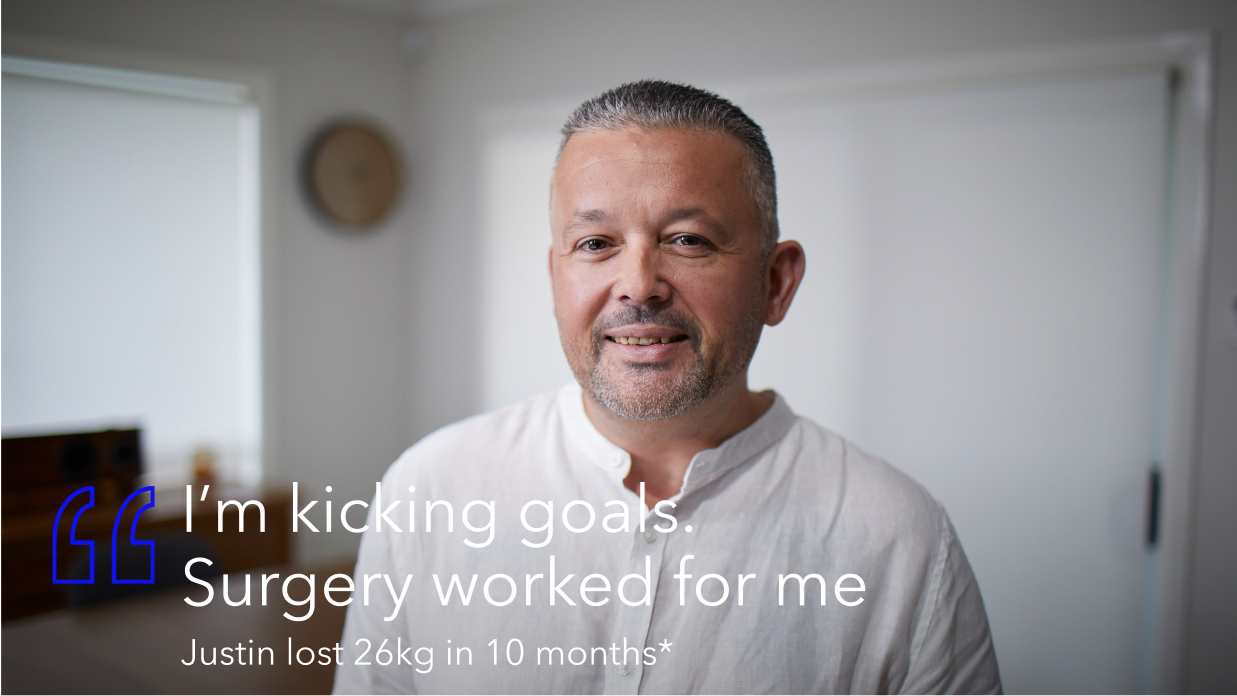 *The weight loss success stories patient testimonials below relate to accounts of individual responses to treatment. The accounts are genuine, typical and documented. However, these patients' responses do not provide any indication, guide, warranty or guarantee as to the response other people may have to any treatment. The response other individuals have to treatment could be different. Please talk to your healthcare professional about your condition and the risks and benefits of different treatments.