---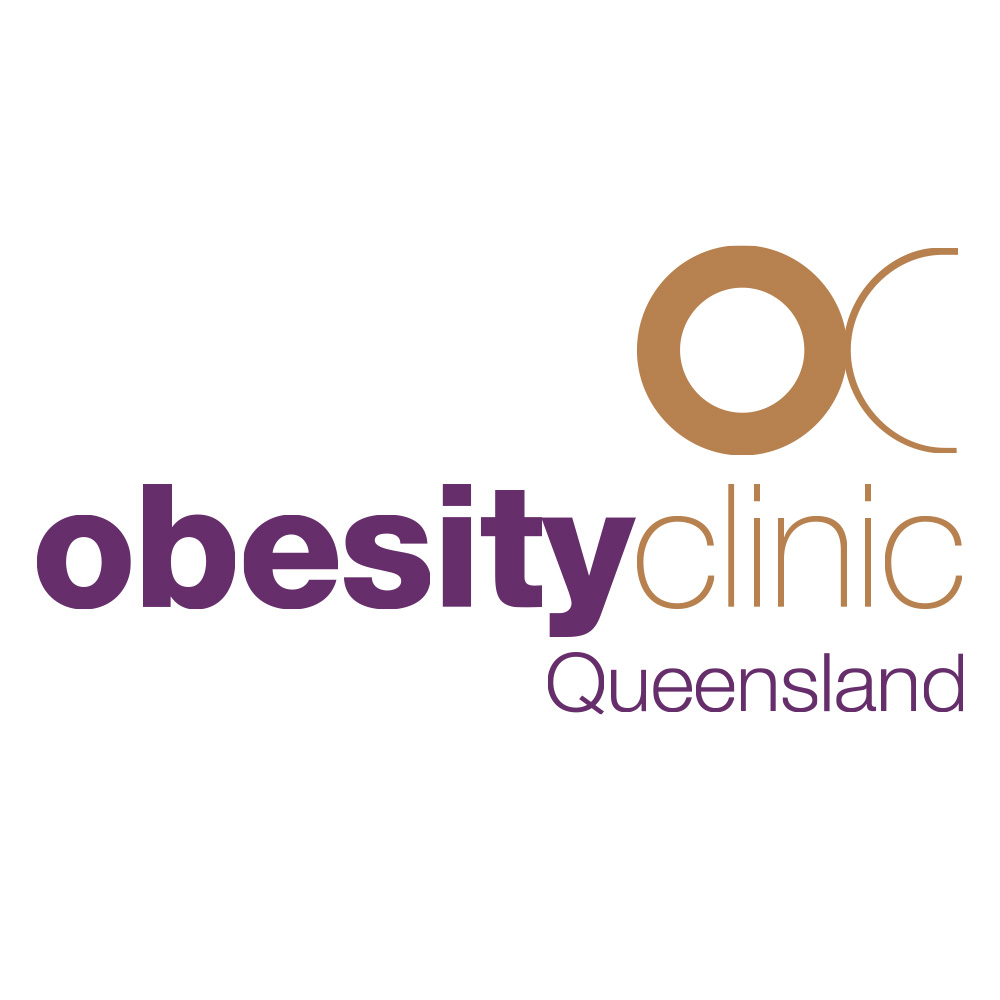 ---
Address
Suite 30, Level 1 Greenslopes specialist centre
Brisbane QLD 4120
Australia
---
Surgeons
Dr Mark Daoud
Bariatric Surgeon.
Practicing Hospitals
Services
Gastric Sleeve, Bypass, SADI,
Dietitian, Psychologist, Personla trainer
Revisional surgery, Band to bypass, Band to bypass. Sleeve to bypass
Indefinite follow up with no cost
Endoscopic procedures.
Tummy tuck, skin removal
---
The Surgeon Locator may not be comprehensive and inclusion does not imply any endorsement between Medtronic and the Healthcare Professionals included on the list.